Zig-a-zig-ah-WHAT? !by Brian GalindoBuzzFeed Staff
It goes without saying that Beverly Hills, 90210 is one of the most iconic TV shows of the '90s.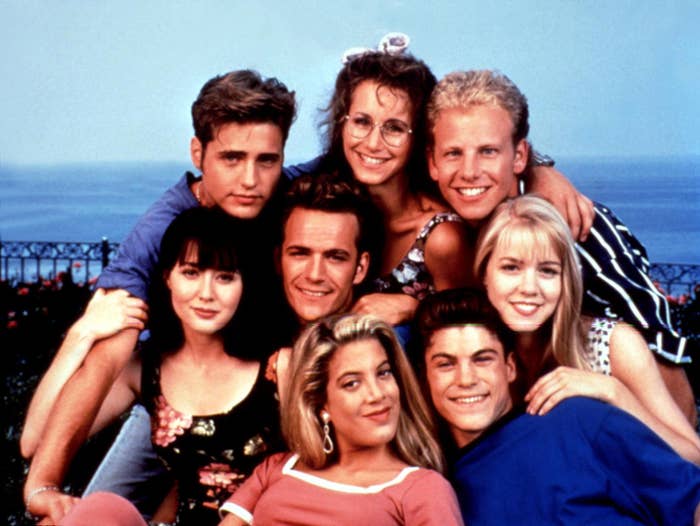 And it also goes without saying that the Spice Girls — along with being one of the biggest girl groups of all time — is one of the most iconic groups of the '90s.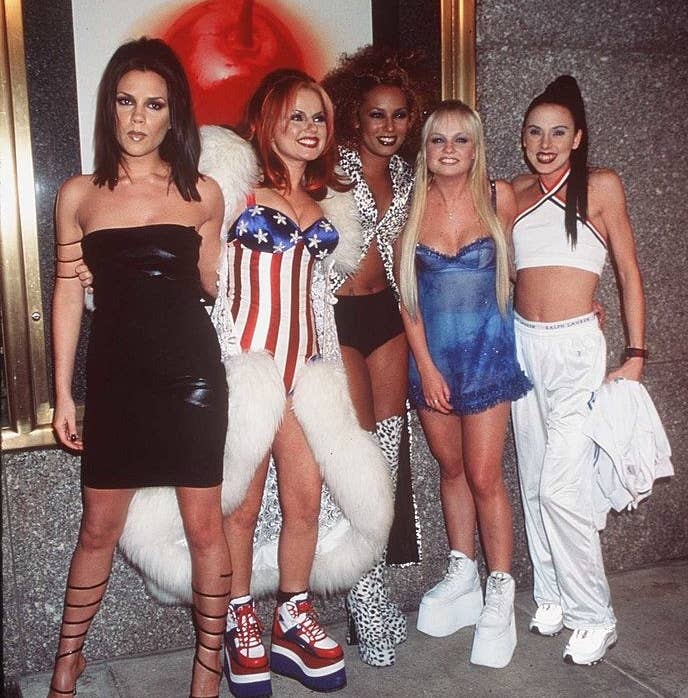 So the thought of those two worlds colliding would've blown my '90s kid mind!!!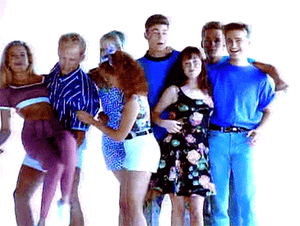 Well in an interview on the recently launched Beverly Hills Show Podcast, Larry Mollin, who was a writer and producer on 90210, revealed that it could have happened as the Spice Girls asked to be on the show.